Furnishing your home, apartment, or condominium is a big investment.  We have decades of experience and have learned all the details important for making good decisions.  Whether you're shopping for yourself, a friend, or a loved one, make sure you've read our tips on how to make sure you pick the perfect pieces that will last the test of time and look beautiful in your home.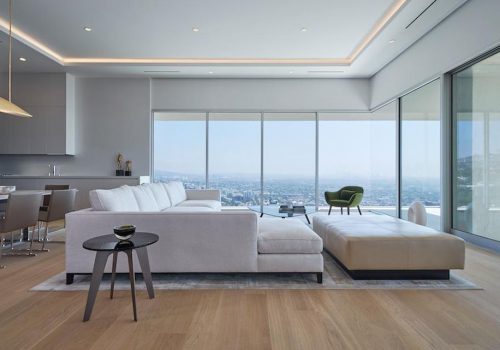 Lessons and philosophies for picking the perfect pieces
4 Simple to follow tips for incorporating the foundations of Feng Shui design in your home.
Ready for a new look? Here are the designs that are trending in 2019
Capture Winter's charm with these 5 trending design elements.
Fall is here. Make sure your home is prepared for the season. Here are the top things to consider. 
4 Essential tips for picking the right colors in your home.
Avoid making these 6 costly mistakes when designing the interior of your home.
5 Tips to follow when optimizing your dining room.
6 Rules to follow for optimizing your living room layout.
Here's our professional tips on how to approach 3 different types of bedroom layouts like a design master.
Follow this advice when planning for your living room, dining room, or bedroom.
Purpose. Atmosphere. Creativity. These 3 key elements must be considered to make the most out of your home.
2 Important tips for properly utilizing the space in your home for your design needs.
Consider these key elements when creating a study space for your child — Set them up for success!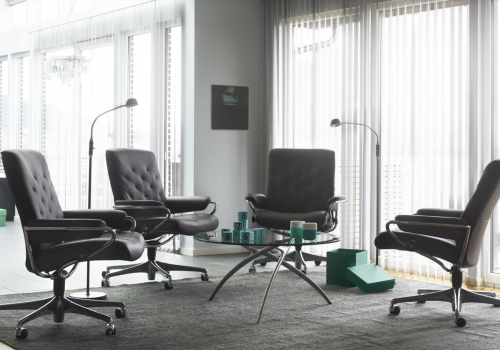 What you need to know before you buy your furniture
Here are 4 great tips to follow in order to purchase the perfect furniture for your child or young adult.
More than 100 years experience in building quality furniture. Learn more about Flexsteel and its Blue Steel Spring system that is guaranteed for a lifetime of use. 
5 Tips on how to choose the perfect sofa.
Follow these 3 simple tips for finding a recliner that is the perfect fit for kicking back and relaxing.
Today's power motion furniture designs are the perfect blend of function and luxury.
Don't buy a sofa or sectional before you've read our tips on making the right choice for your home.
America makes great furniture. Our manufactures make the highest quality furniture in the world.
Quality wood furniture is an investment in your home. Here are 3 essential tips to follow.
Quality goes much deeper than external characteristics — It's what's underneath that counts.
Choosing the right furniture is an investment in your lifestyle, comfort, and home. Follow these rules.
Our most important advice for ensuring your furniture remains clean and beautiful — like new — for years.
"Best furniture store in town! Elizabeth is wonderful & always willing to work with your budget. We have now purchased several QUALITY pieces from Hafers and couldn't be happier with them!"
"We have purchased several pieces of furniture from Hafers and love all of them. The quality of the brands they carry is exceptional and the staff is more than helpful."
"Great selection, quality and customer service! No need to shop anywhere else! Good experience. Love my bedroom set. Delivery service was exceptional."
"The prices were very reasonable for the quality. The sales staff were very professional and were there to answer any questions we had."
"Purchased many items for our home a few years ago. Still looks great with 2 active kids. Highly recommend."
"I ordered a recliner with heat massage and the person who helped find it was very helpful. When it came the delivery guys did a great job setting up and showing me how it works."
Join our e-mail list to find out about our special events and private sales