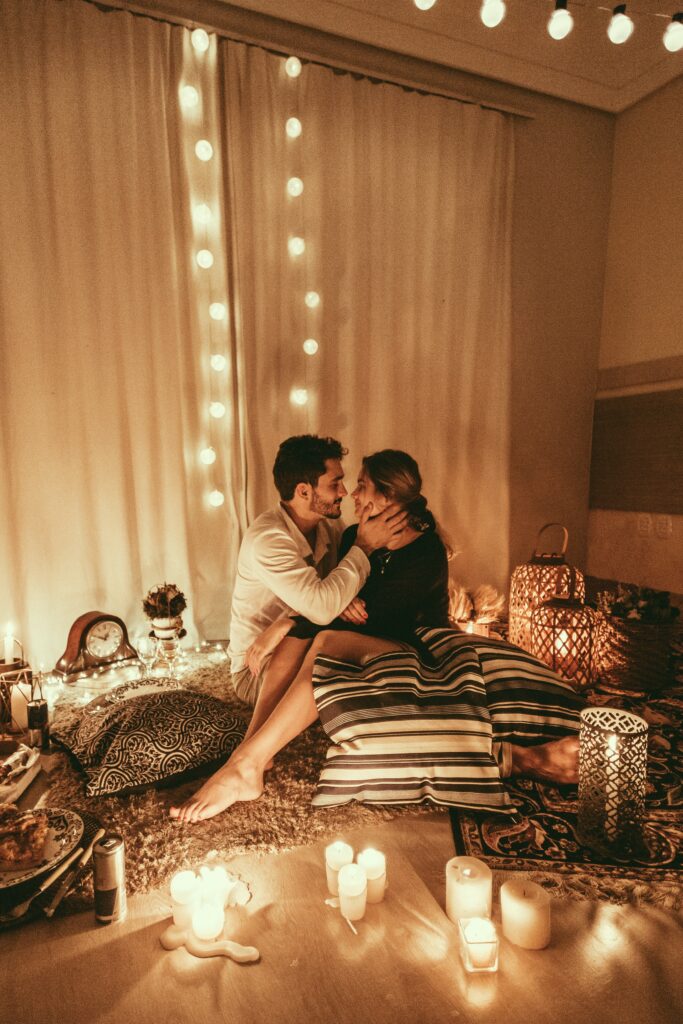 By incorporating these tips, you can create a warm and inviting atmosphere that is perfect for bringing love and romance into your home or office.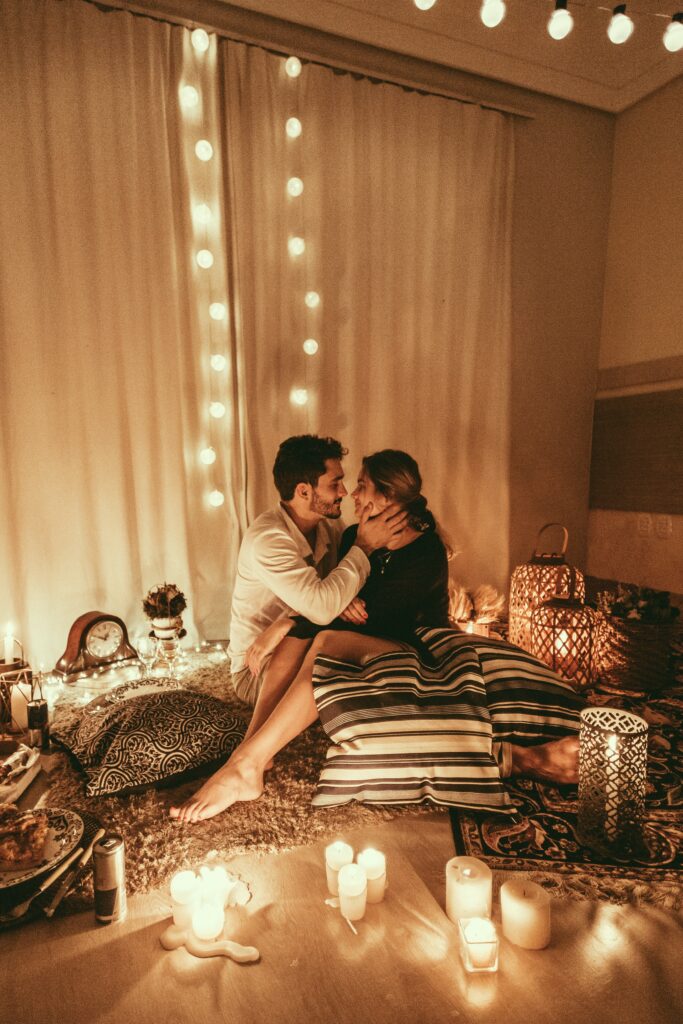 Celebrate this Valentine's Day by bringing more love into your home or office with one of these interior design tips.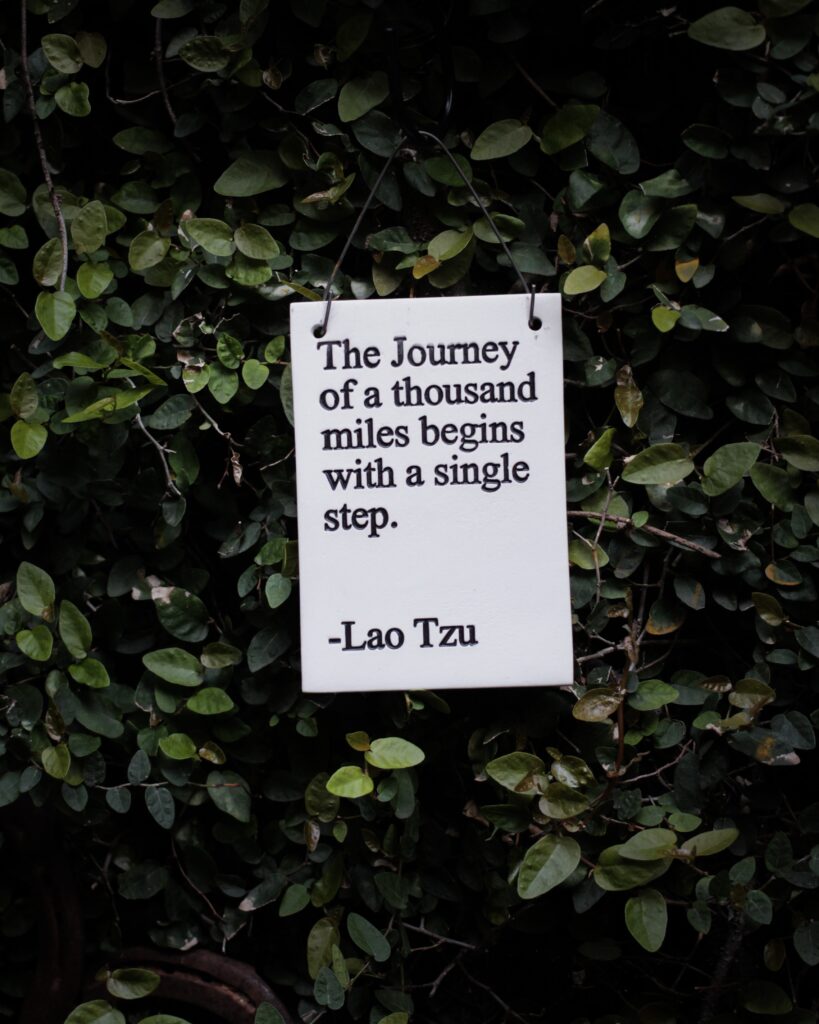 Looking to bring more success into your home in 2023? Here are 8 tips to bring the good energy into your home or workspace.