8 Feng Shui Interior Design Tips to Bring More Success Into Your Home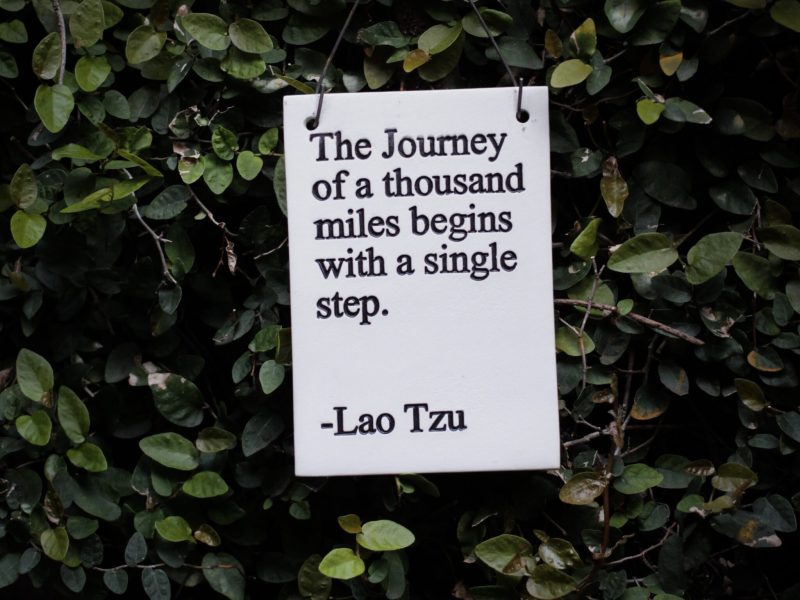 Feng shui is an ancient Chinese philosophy that aims to create balance and harmony in the environment through the arrangement of the elements in a space. It is based on the belief that the energy or "chi" in a space can affect the lives of those who inhabit it. By making certain adjustments to the layout and decor of a space, it is believed that one can improve the flow of chi and create a more positive and harmonious environment. Some of the key principles of feng shui include the concept of yin and yang, the use of the "bagua" map, and the use of color, shape, and symbolism. Feng shui can be applied to any type of space, from homes and offices to gardens and public spaces.
8 Interior Design Tips to Bring Success Into Your Home or Office
Position your front door in a commanding position: The front door should be visible and easily accessible from the street. It should also be well-lit and free from obstacles.

Use the "commanding position" in your home office or workspace: Your desk should be positioned in a way that you can see the door, but not directly in line with it. This is known as the "commanding position" and is said to bring success and power.

Use the colors of the feng shui success and power trigrams: The colors associated with the feng shui success and power trigrams are red, purple, and royal blue. Use these colors in your home office or workspace to promote success and power.

Use symbols of success and wealth in your home: Symbols such as wealth vases, wealth ships, and wealth frogs can be placed in your home to attract success and wealth.

Keep your home clean and clutter-free: Clutter is said to block the flow of energy and can inhibit success. Keep your home clean and organized to promote success and power.

Use live plants: Live plants can be used to promote growth and abundance in your home, which can help attract success and wealth.

Use natural light: Natural light is said to promote clarity and focus, which can be beneficial for success and power.

Avoid sharp angles: Sharp angles in a room can create a feeling of tension and conflict, so try to avoid them in your home office or workspace.
It is important to note that feng shui is not a science and that different people may have different opinions on what works best. It is up to you to decide what resonates with you and feels right in your home.
Hafers Home Furnishings has proudly been serving the Central Valley since 1956. We'd love to assist you in all your home furnishing and design goals to help you make your home or office exactly the way you dream it. Give us a call or stop in and see us today to talk with one of our certified Feng Shui specialists.
Creative ideas and design tips. The latest styles trending and design concepts that help you to get the most out of your home.
Guidance for picking the right pieces. Useful tips for how to recognize quality and how to make it last.
"Best furniture store in town! Elizabeth is wonderful & always willing to work with your budget. We have now purchased several QUALITY pieces from Hafers and couldn't be happier with them!"
"We have purchased several pieces of furniture from Hafers and love all of them. The quality of the brands they carry is exceptional and the staff is more than helpful."
"Great selection, quality and customer service! No need to shop anywhere else! Good experience. Love my bedroom set. Delivery service was exceptional."
"The prices were very reasonable for the quality. The sales staff were very professional and were there to answer any questions we had."
"Purchased many items for our home a few years ago. Still looks great with 2 active kids. Highly recommend."
"I ordered a recliner with heat massage and the person who helped find it was very helpful. When it came the delivery guys did a great job setting up and showing me how it works."
Join our e-mail list to find out about our special events and private sales