Your Guide To Sectionals And Sofas
Hafers Home Furnishings & Design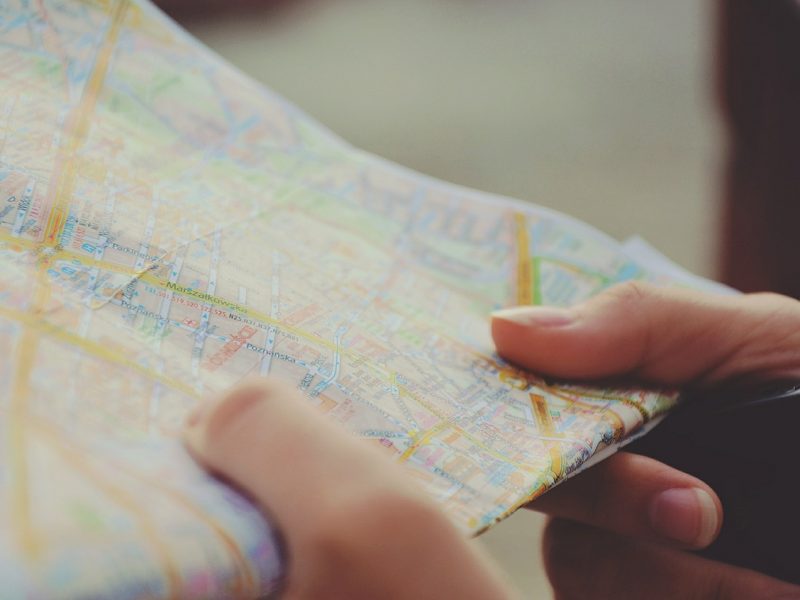 Are you ready to make an investment in your home and family with a new sofa or sectional? Here's everything you need to know to create the perfect living room seating arrangement that the whole family will love.
Sofa vs. Sectional: Which One is Right for You?
Sectionals
If your living room has plenty of space or you frequently entertain family and friends, a sectional is a great option. With custom configuration choices for your living area, sectionals offer plenty of space to relax, entertain, and enjoy movie night.
Sectionals are usually made up of two or three pieces, and often feature two or three cushions per side, with a middle connecting cushion. L-shaped sectionals are among the most common configuration, with plenty of cushions for comfort. Depending on the layout of your room, you can choose from a left facing or right facing sectional, which refers to the arm placement when you are facing the sectional.
For the ultimate in comfort and relaxation, power reclining sectionals offer mixed seating options and effortless reclining at the touch of a button. The gentle reclining motion is perfect for all levels of mobility, and adjustable headrests allow for custom relaxation and support. Many motion pieces also include built-in charging stations and hidden console storage to help keep your living room organized and clutter-free.
Sofas
If your space is smaller or your goal is to create a conversation area with lounge chairs and your other living room pieces, a sofa is your best choice. Traditionally shaped as a straight line with two or three cushions, sofas are available in a variety of styles, from modern to traditional, and everything in between.
When paired with two accent chairs and a coffee table, a sofa offers the traditional living room layout and creates an inviting conversation area for your guests. A sofa also offers you the flexibility to easily move your living room furniture around to accommodate your routine and entertaining style.
For maximum comfort, power reclining sofas allow you to easily shift from an upright to fully reclined position with the touch of a button. Featuring a full range of power functionality in a refined design, power motion sofas offer the best in personalized comfort.
Fabric vs. Leather
Sofas and sectionals are both available in a variety of colors and patterns to complement your personal style, existing furniture, and your lifestyle. If you have a busy household with young children and pets, performance fabrics may be the best choice. Stain and fade resistant, quality fabrics are easily cleaned in the event of spills.
For a touch of luxury in your home, consider leather. Top-grain leathers come in a variety of colors and are highly durable, adding luxury appearance and feel to your sofa or sectional. Leather is also hypoallergenic and naturally repels most liquids, so it's easy to care for and adapts to your body temperature for comfort throughout the year.
Ready to add a new sectional or sofa to your living room? Our design experts can help you find the perfect fit for your home—contact us today to get started.
Creative ideas and design tips. The latest styles trending and design concepts that help you to get the most out of your home.
Guidance for picking the right pieces. Useful tips for how to recognize quality and how to make it last.
"Best furniture store in town! Elizabeth is wonderful & always willing to work with your budget. We have now purchased several QUALITY pieces from Hafers and couldn't be happier with them!"
"We have purchased several pieces of furniture from Hafers and love all of them. The quality of the brands they carry is exceptional and the staff is more than helpful."
"Great selection, quality and customer service! No need to shop anywhere else! Good experience. Love my bedroom set. Delivery service was exceptional."
"The prices were very reasonable for the quality. The sales staff were very professional and were there to answer any questions we had."
"Purchased many items for our home a few years ago. Still looks great with 2 active kids. Highly recommend."
"I ordered a recliner with heat massage and the person who helped find it was very helpful. When it came the delivery guys did a great job setting up and showing me how it works."
Join our e-mail list to find out about our special events and private sales