Design Ideas For Your Home
Picking the perfect pieces to create the greatest design for your home interior is no easy accomplishment. We have decades of years of experience in interior design that we'd love to share with you so that you can turn your house, apartment, or condominium into a sanctuary ready to capture all your memorable experiences.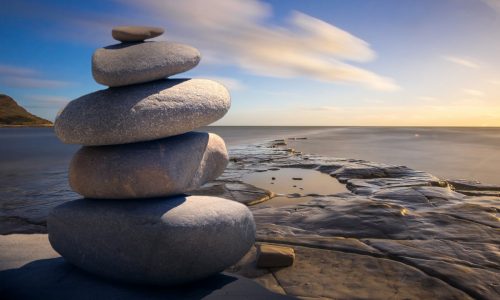 4 Simple to follow tips for incorporating the foundations of Feng Shui design in your home.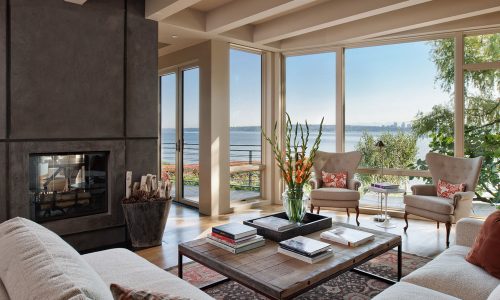 Ready for a new look?  Here are the designs that are trending in 2019.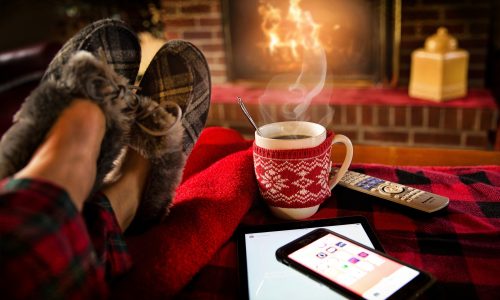 Winter is coming.  Refresh your home with these 5 trending design elements to capture the season's charm.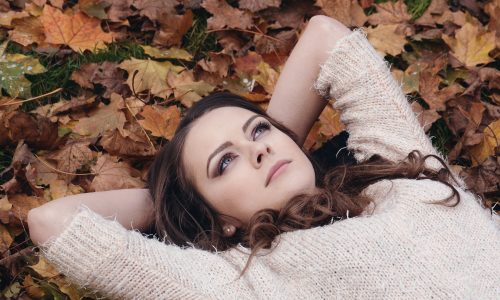 Fall is here.  Make sure your home is prepared for the season.  Here are the top things to consider.  Read more…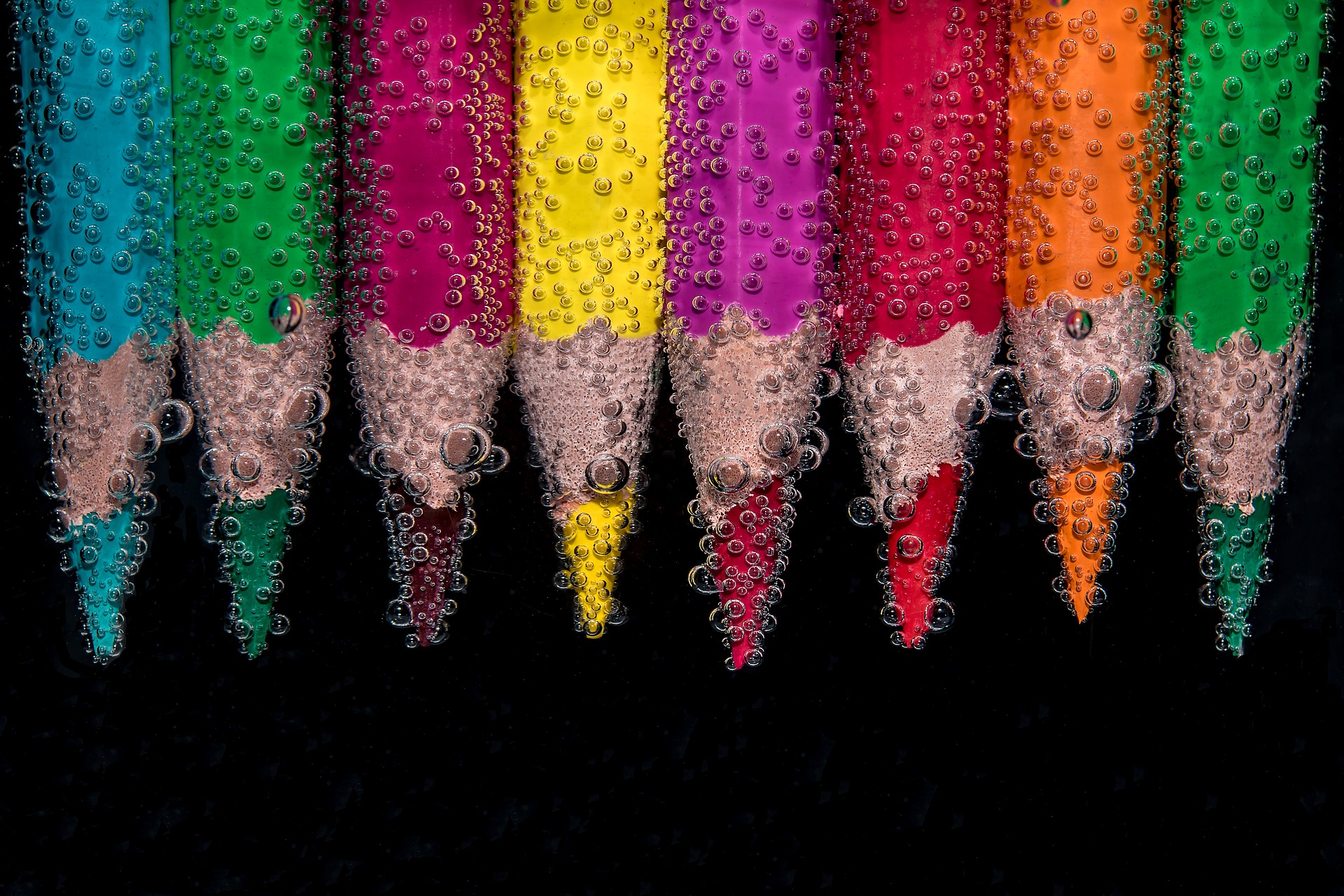 4 Essential tips for picking the right colors in your home.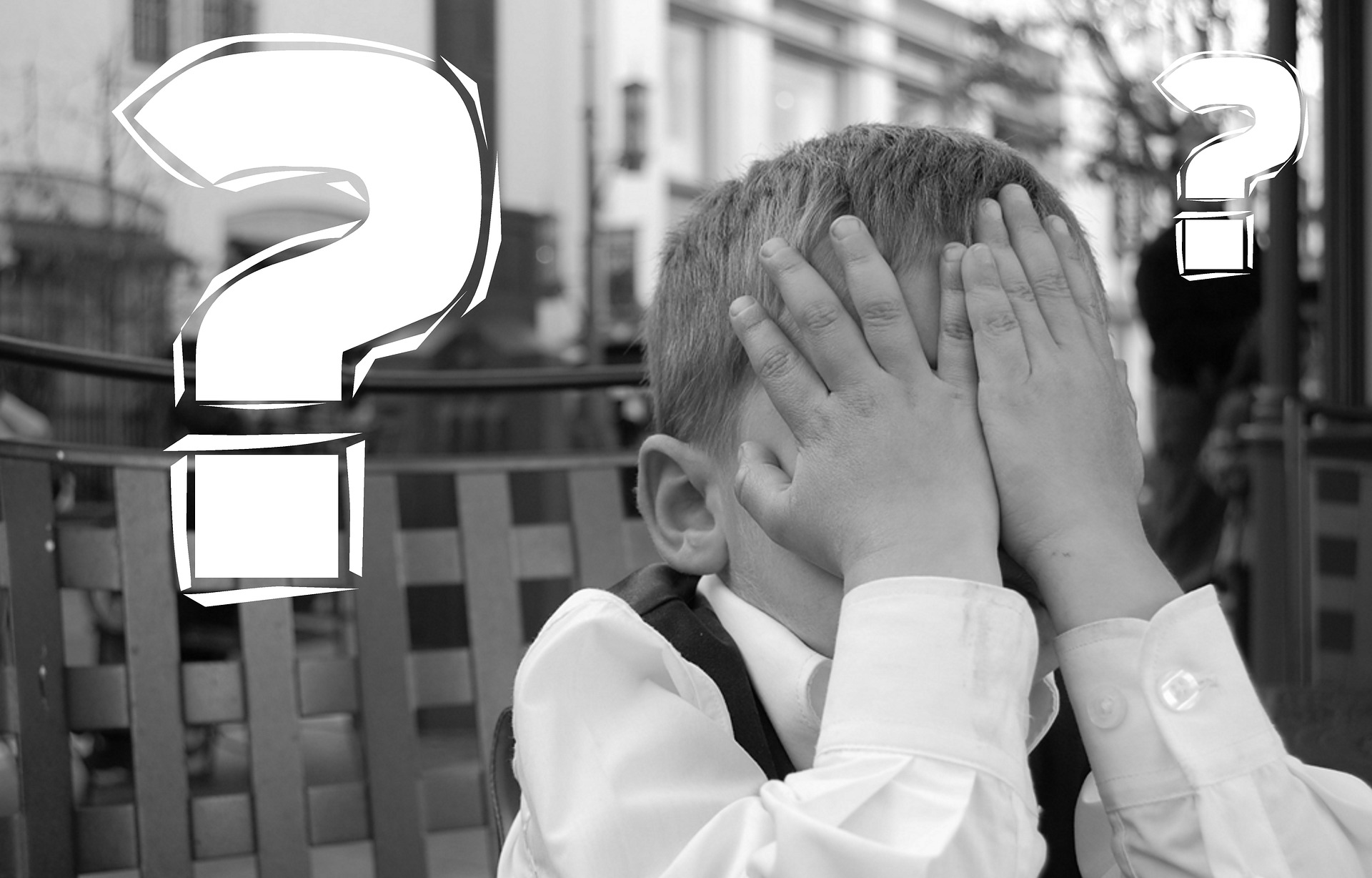 Avoid making these 6 costly mistakes when designing the interior of your home.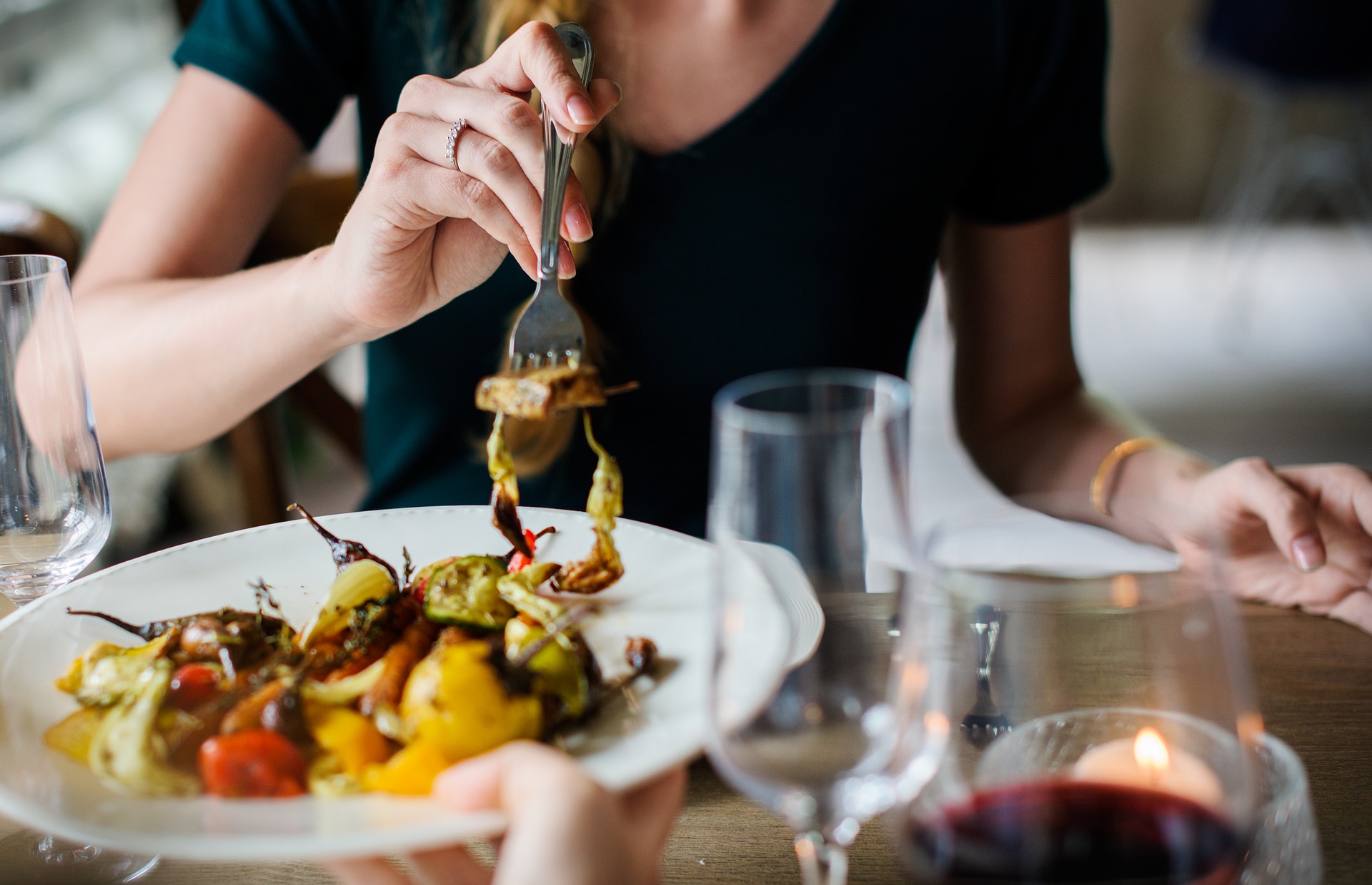 5 Tips to follow when optimizing your dining room.  Read more…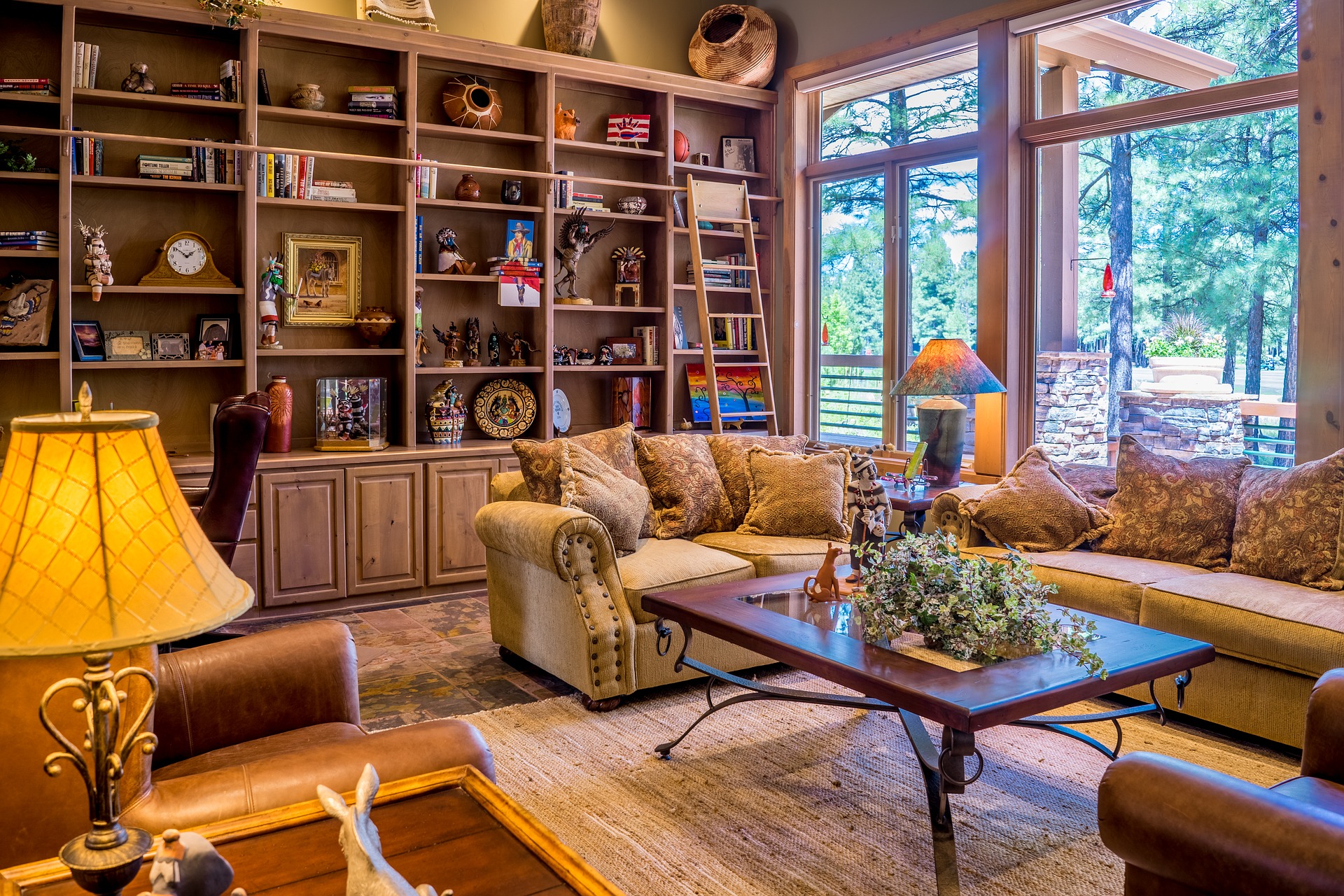 6 Rules to follow for optimizing your living room layout.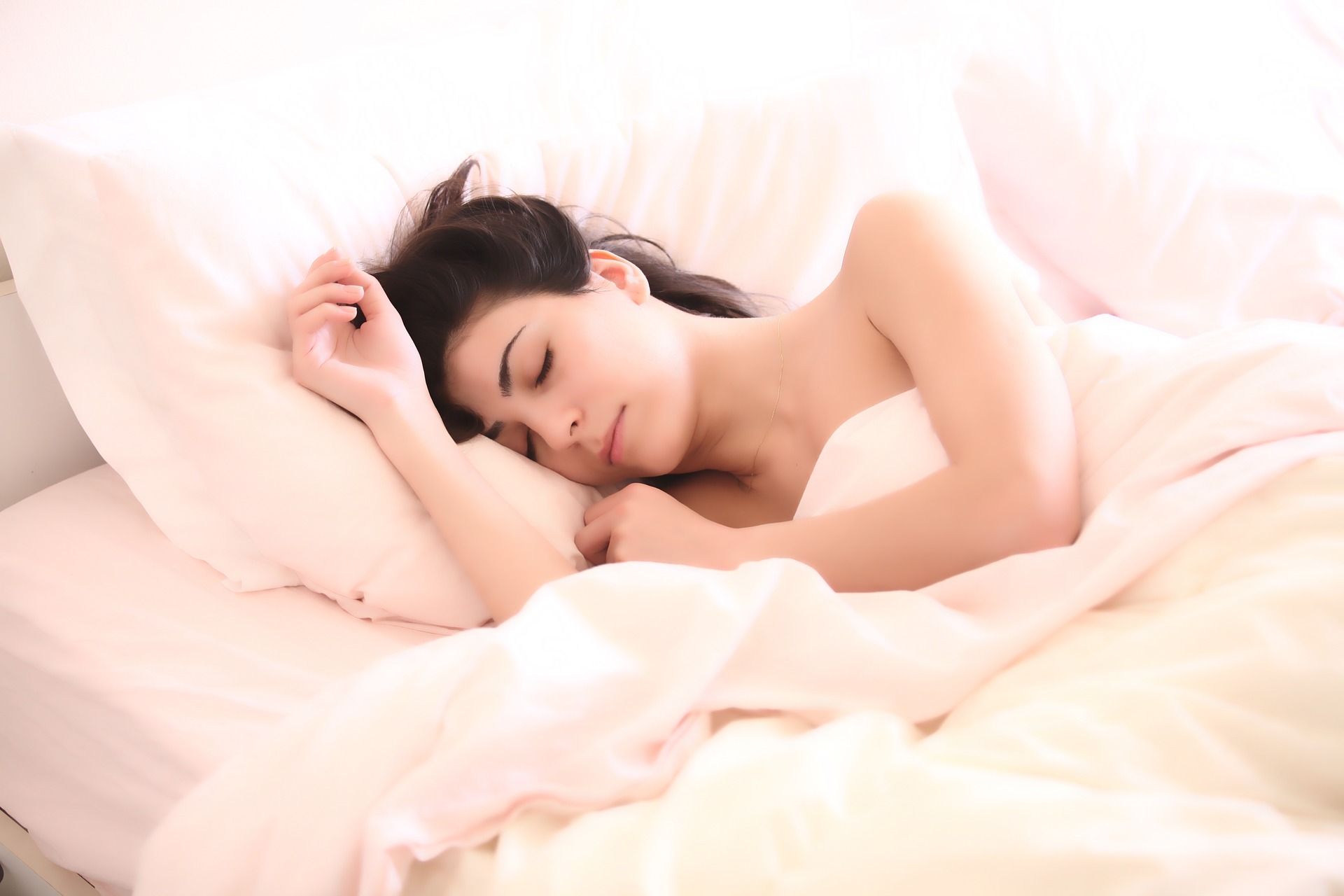 Here's our professional tips on how to approach 3 different types of bedroom layouts like a design master.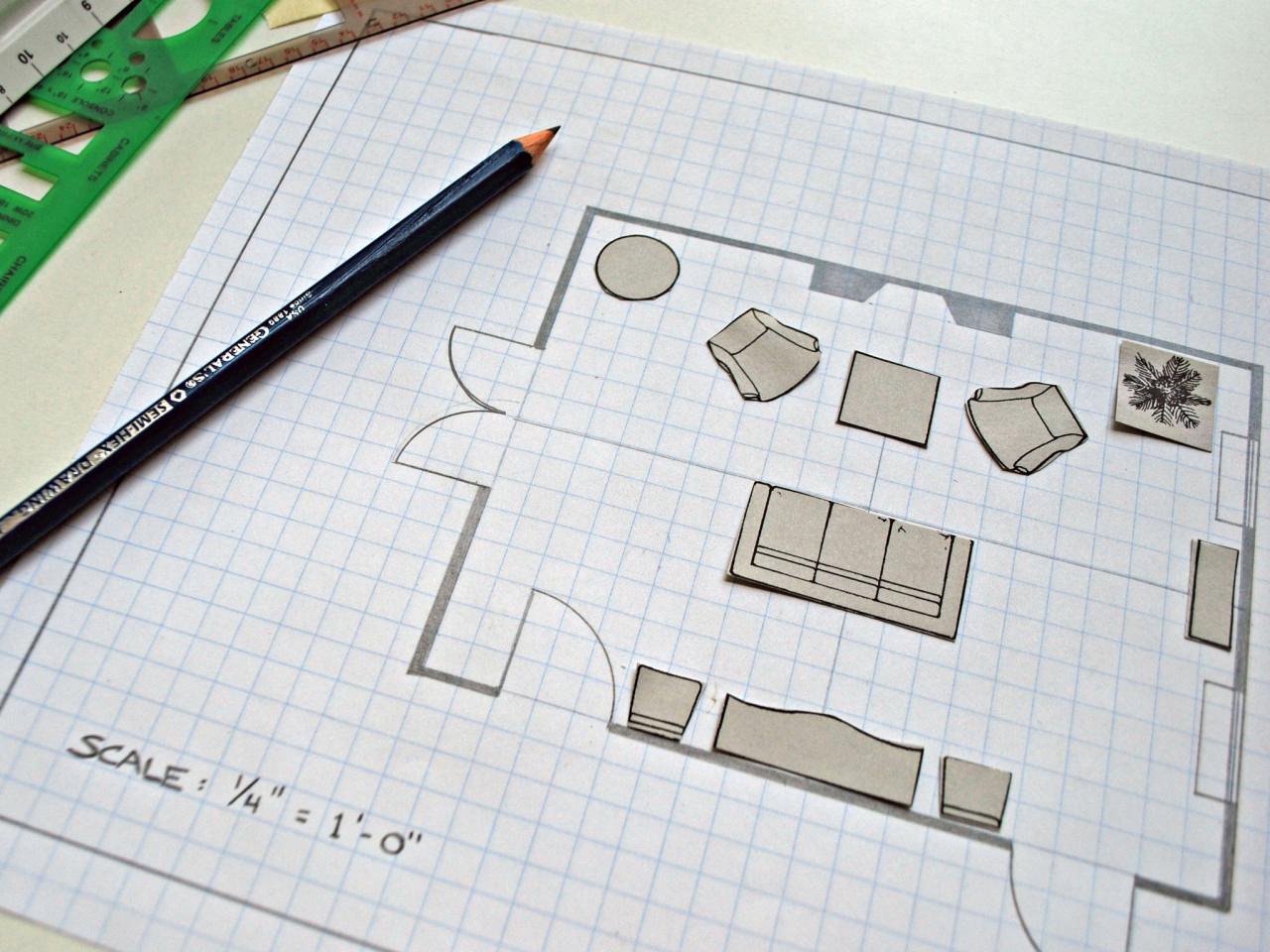 Follow this advice when planning for your living room, dining room, or bedroom.  Read more…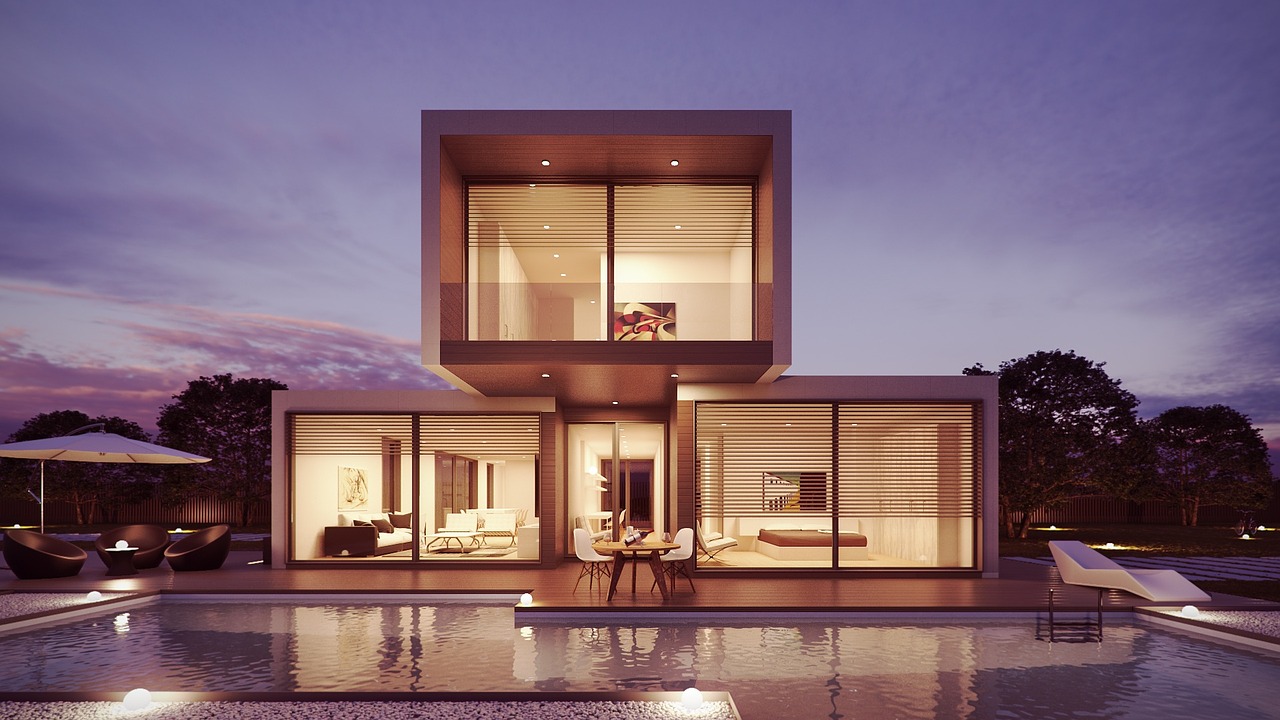 Purpose.  Atmosphere.  Creativity.  These 3 key elements must be considered to make the most out of your home.  Read more…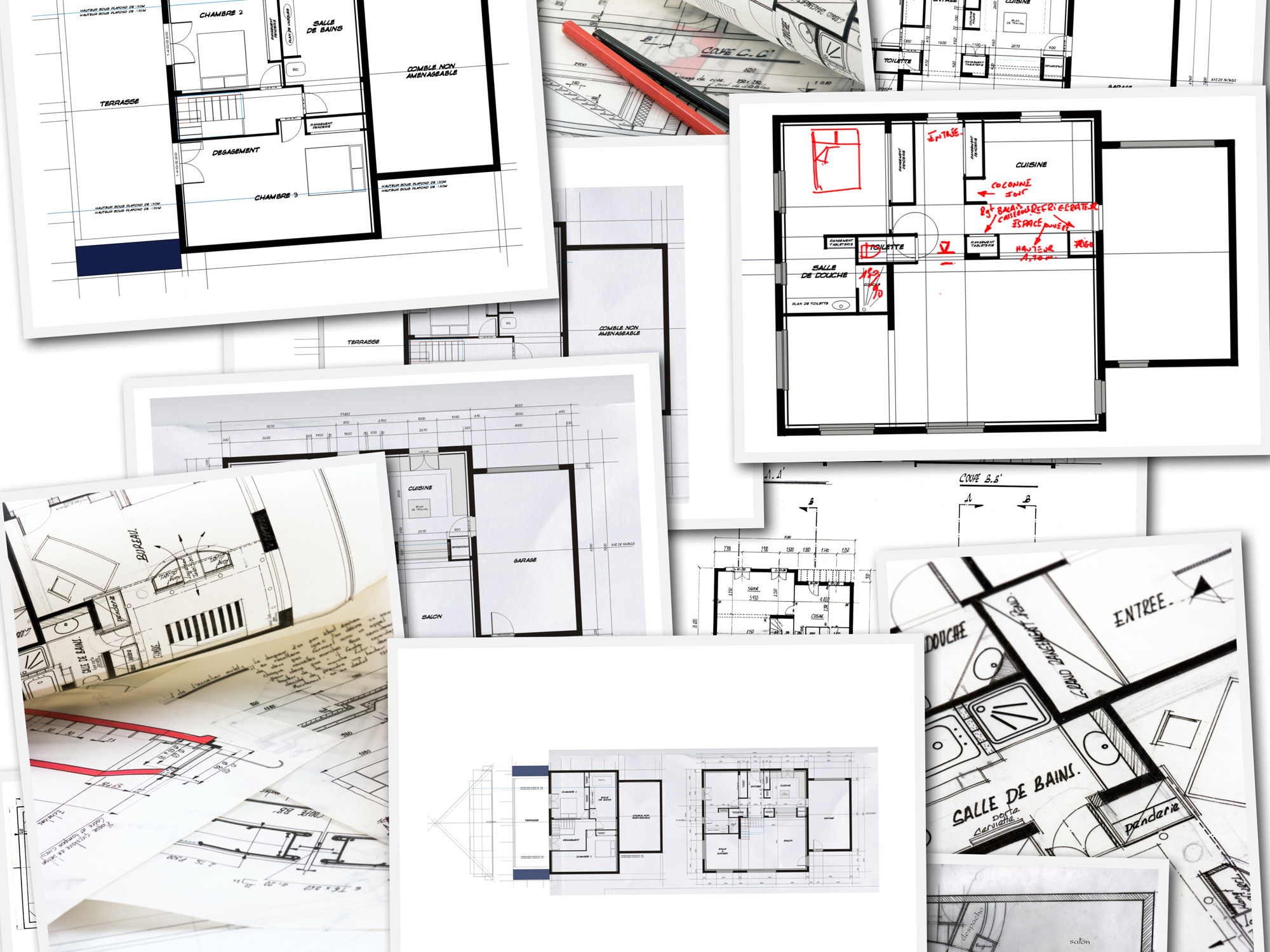 2 Important tips for properly utilizing the space in your home for your design needs.
Join our e-mail list to find out about our special events and private sales