Furnish Your Home For The Fall
Hafers Home Furnishings & Design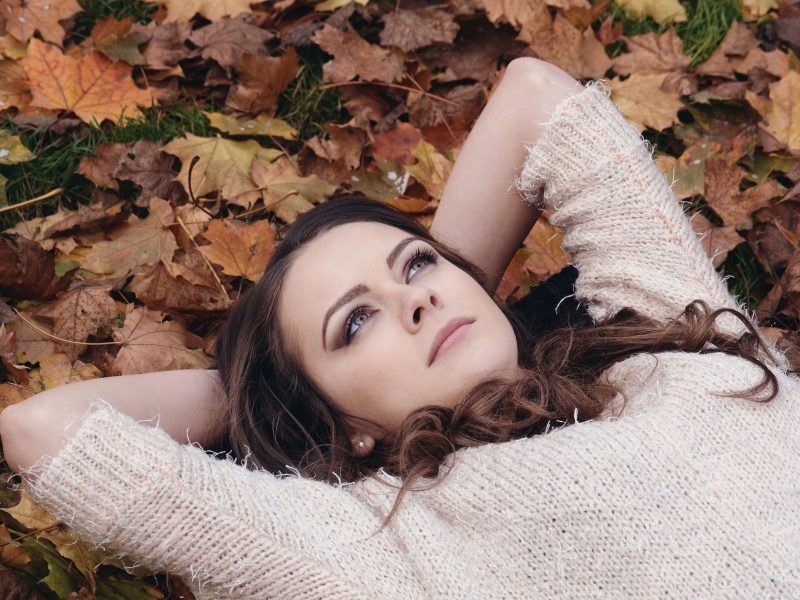 The kids are back to school, football season is here, and holiday gatherings are just a few weeks away. Our furnishing ideas will guide you as you reset your home with a fresh new look for the season.
Living Room Lounging
Ease into cooler autumn days with a cozy sofa where your family can lounge and relax. A high-quality leather or upholstered sofa with strong seat support and comfortable cushions becomes the focal point of your living room. Quality fabrics come in unlimited colors and patterns, offering your furniture a soft and warm finish. For a rich appearance, durable top-grain leathers come in a variety of colors to complement your decor.
For the ultimate in relaxation, consider a leather or upholstered power reclining sofa. With luxury comfort and contoured seating, effortlessly recline to any position with the touch of a button. Planning to host out-of-town guests or relatives? A sleeper sofa transitions from sofa to sleeper in seconds, making it a practical option to help your guests feel at home.
Entertainment Solutions
Enjoy Sunday afternoon games, movie nights, and home media in comfort with a stylish and functional media center. Offering an attractive storage solution for your multimedia equipment, a media set can simplify your living space and house your flat-screen television, Blu-ray or DVD players, video game consoles, and accessories.
The media center may be the largest piece of furniture in the room, so select a piece that will fit your space well, with a color or finish that complements your existing furniture. A narrow console is a great space saver while an all-in-one media center provides a place for everything, and built-in access points keep cords out of sight.
Dining in Style
The holidays are just around the corner, which means it's time to plan ahead for holiday entertaining. A beautiful new dining set with upholstered or wooden chairs that complement the table design will transform your dining room into an inviting space for holiday meals and family gatherings.
For the greatest versatility, select a dining table with drop-in leaves. An adjustable table means you can easily accommodate groups of any size. A rectangular table is ideal for filling a long room and gives your guests plenty of space for dining and conversation. In a smaller room, select an oval or round table for the most comfortable fit.
Ready to transform your home for fall? The experts at Hafers Home Furnishings can guide you toward the perfect furnishings to fit your space and your family's needs.
Creative ideas and design tips. The latest styles trending and design concepts that help you to get the most out of your home.
Guidance for picking the right pieces. Useful tips for how to recognize quality and how to make it last.
"Best furniture store in town! Elizabeth is wonderful & always willing to work with your budget. We have now purchased several QUALITY pieces from Hafers and couldn't be happier with them!"
"We have purchased several pieces of furniture from Hafers and love all of them. The quality of the brands they carry is exceptional and the staff is more than helpful."
"Great selection, quality and customer service! No need to shop anywhere else! Good experience. Love my bedroom set. Delivery service was exceptional."
"The prices were very reasonable for the quality. The sales staff were very professional and were there to answer any questions we had."
"Purchased many items for our home a few years ago. Still looks great with 2 active kids. Highly recommend."
"I ordered a recliner with heat massage and the person who helped find it was very helpful. When it came the delivery guys did a great job setting up and showing me how it works."
Join our e-mail list to find out about our special events and private sales