Common Design Mistakes (And How To Avoid Them!)
Hafers Home Furnishings & Design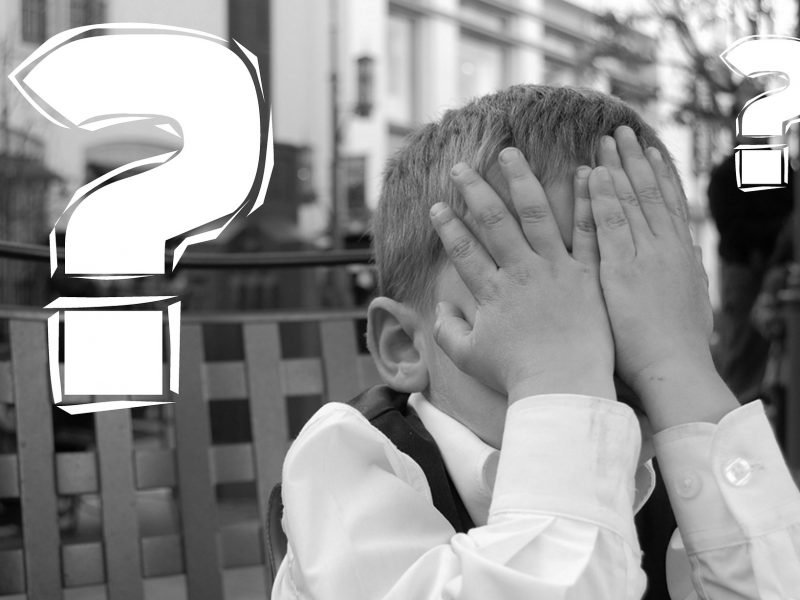 Interior design can be a creative and inspiring process (think bringing your Pinterest dreams to life!), and it can also be filled with frustration and headaches. Before you start your next project, here's how to avoid the most common design mistakes and create the home of your dreams.
Design mistake: Choosing the wrong color palette
One common mistake when refreshing your home is selecting your paint colors first. Once the walls are painted, it can be a challenge to find furniture and fabrics that are a perfect match.
Instead, select your furniture, fabrics, and surface materials first. Once you have made those decisions, select a few paint swatches that complement the look. Test your top color choices in each room and next to your furnishings, looking at the color palette throughout the day to see how the color shifts from day to night before deciding on your final colors.
Design mistake: All white
It can be tempting to paint everything white, but white walls can be a disaster to keep clean and come across looking sterile and stark. Instead, think through your family's lifestyle. If you have kids and pets and are constantly on the go, select a neutral color that hides dust and can withstand fingerprints (and paw prints!).
Design mistake: Forgetting size and scale
Over or under-sized furniture is one of the most common design mistakes. Before you start shopping for new pieces, measure your space and bring the exact dimensions with you so that you'll know if a sofa or table will work with the flow of the room. Don't forget to measure the height and width of any doorways, hallways, and stairways in your home to ensure a seamless and easy furniture delivery!
Design mistake: Too much open shelving
Open storage looks gorgeous when your shelves are beautifully curated and organized. If you're constantly on the go, undisguised storage can become very chaotic and messy. Before you decide on open shelving, consider your personality and whether you are willing to maintain the look in real life.
Design mistake: Harsh lighting
Harsh overhead lighting is a major design mistake. Instead, try layers of lighting with a beautiful overhead fixture, and add table or floor lamps as secondary lighting. Layered lights are both functional and visually interesting, and can either illuminate the entire room or highlight specific areas. Lighting also helps create an illusion of space while expressing your personal design style.
Design mistake: Cluttered walls
Too many family photos or floor-to-ceiling artwork can make your space feel cluttered and chaotic. Instead, select a signature piece of art or a few cherished family photos to mount and display on a single wall. If you're an avid traveler or art collector, consider rotating out the photos and artwork throughout the year to give your space a quick refresh.
Creative ideas and design tips. The latest styles trending and design concepts that help you to get the most out of your home.
Guidance for picking the right pieces. Useful tips for how to recognize quality and how to make it last.
"Best furniture store in town! Elizabeth is wonderful & always willing to work with your budget. We have now purchased several QUALITY pieces from Hafers and couldn't be happier with them!"
"We have purchased several pieces of furniture from Hafers and love all of them. The quality of the brands they carry is exceptional and the staff is more than helpful."
"Great selection, quality and customer service! No need to shop anywhere else! Good experience. Love my bedroom set. Delivery service was exceptional."
"The prices were very reasonable for the quality. The sales staff were very professional and were there to answer any questions we had."
"Purchased many items for our home a few years ago. Still looks great with 2 active kids. Highly recommend."
"I ordered a recliner with heat massage and the person who helped find it was very helpful. When it came the delivery guys did a great job setting up and showing me how it works."
Join our e-mail list to find out about our special events and private sales