What you need to know before you buy.  Furnishing your home, apartment, or condominium is a big investment.  Good quality furniture that lasts and is beautiful is a big decision and there are numerous potholes that are only known to those who have been immersed in the industry of home furnishings and interior design for many years.  Fortunately, we've been around since 1956 and we know everything there is to know to get you set up without making any major mistakes.  Here's some of our best advice!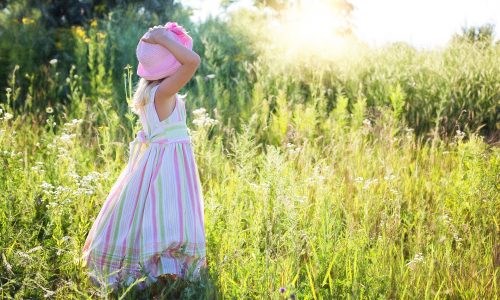 Here are 4 great tips to follow in order to purchase the perfect furniture for your child or young adult.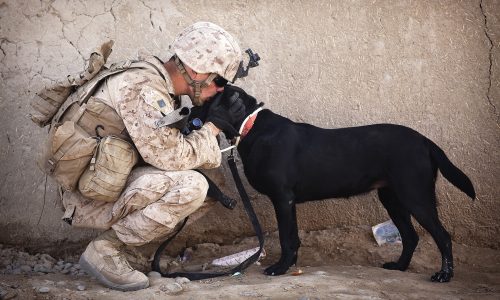 America makes great furniture.  Learn about some of our domestic partners and the high quality furniture they manufacture.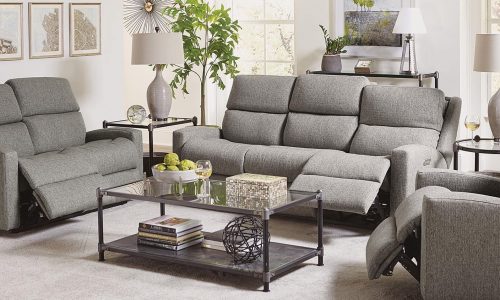 More than 100 years experience in building quality furniture.  Learn more about Flexsteel and its Blue Steel Spring system that is guaranteed for a lifetime of use.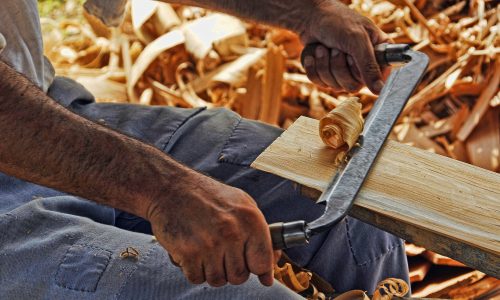 Quality wood furniture is an investment in your home.  Here are 3 essential tips to follow to ensure that your wood furnishings remain beautiful for years to come.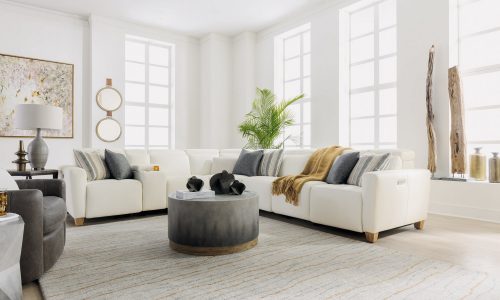 5 Tips on how to choose the perfect sofa.  Read more…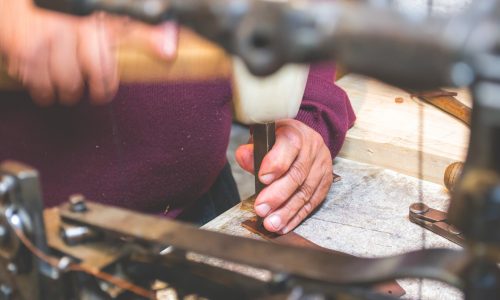 Quality goes much deeper than external characteristics.  This is also true when it comes to furnishing your home with a beautiful interior design.  Before you buy make sure to read this advice on how to make sure you're getting high quality furniture that will last for years.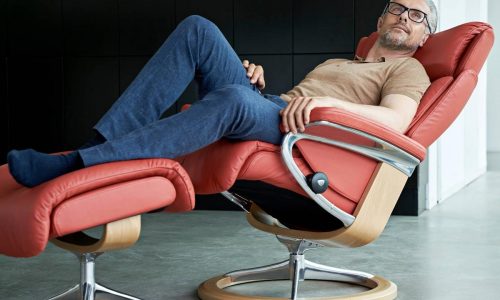 Follow these 3 simple tips for finding a recliner that is the perfect fit for kicking back and relaxing.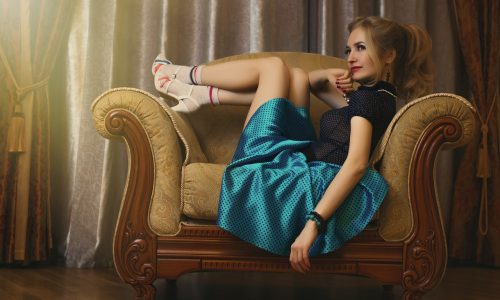 Choosing the right furniture is an investment in your lifestyle, comfort, and home.  Don't buy before reading these 4 important rules to follow when shopping.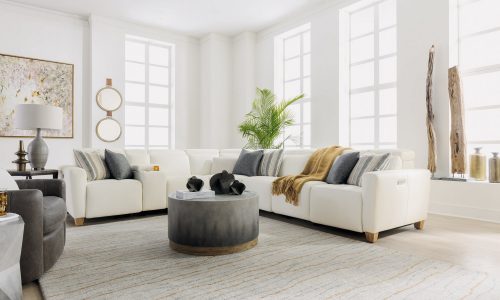 Today's power motion furniture designs are the perfect blend of function and luxury.  Read more…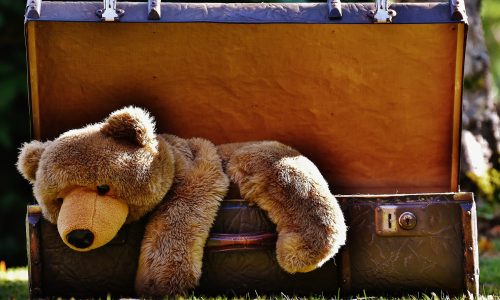 Our most important advice for ensuring your furniture remains clean and beautiful, like new, for years.
Join our e-mail list to find out about our special events and private sales