Celebrating America's Furniture Heritage
Hafers Home Furnishings & Design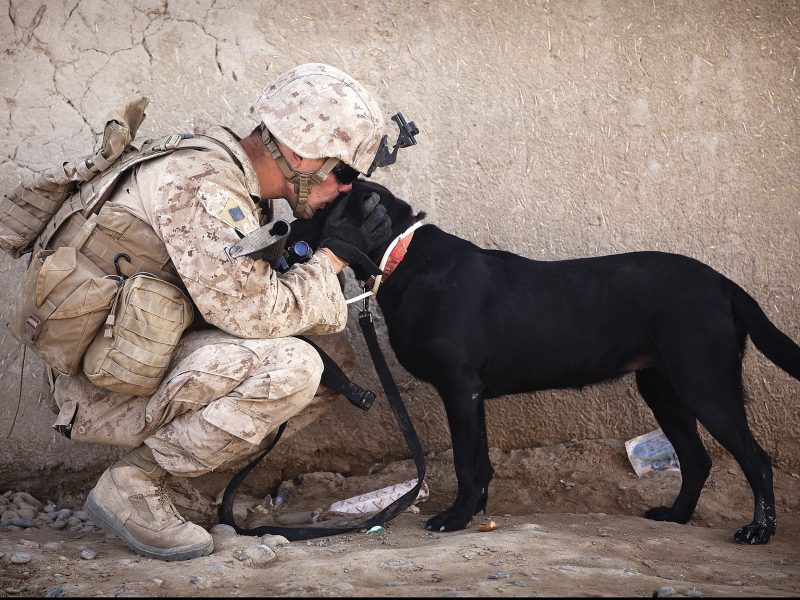 At Hafers Home Furnishings, we're committed to the finest quality furniture. We're proud to support the American companies designing furniture built to last for your home and your family.
La-Z-Boy
Based in Monroe, Michigan for over 85 years, La-Z-Boy has a rich history of providing American-made furniture, beginning with the world's first recliner in 1928. From luxury lift power recliners to reclining sofas and couches, La-Z-Boy offers high quality comfort for every room in your home.
Flexsteel
Growing from a small factory in Minneapolis to a leading operation throughout the U.S., Flexsteel carries forward a tradition of quality started over 100 years ago. With a commitment to craftsmanship, Flexsteel's unique all-steel support system is the foundation of every upholstered chair or sofa. From leather sectionals and power reclining loveseats to panel and upholstered beds, Flexsteel furniture is beautiful and timeless.
Klaussner
Based in North Carolina since 1963, Klaussner Home Furnishings is one of the largest furniture companies in America. With designs for your entire home, including sofas and accent chairs, coffee tables, and beds and nightstands, Klaussner offers sleek style and comfort.
Jonathan Louis Furniture
Family-owned and based in Los Angeles, Jonathan Louis crafts stylish and comfortable pieces for your living room, bedroom, or office. Created in 1985 with the dream of inspiring people to transform their homes through colors, fabrics, and styles, Jonathan Louis offers designs that reflect your lifestyle.
New Dimension
Known for completely custom sofas, sectionals, chairs, and upholstered beds, New Dimension manufactures its designs from Paramount, California. Whether your style is contemporary, traditional, or transitional, New Dimension offers custom sizing, fabrics, and details for a truly one-of-a-kind creation.
Witmer Furniture
Featuring solid wood construction, Witmer Furniture has been handcrafted in Wisconsin since 1981. Constructed from the finest materials tested for durability and quality, Witmer specializes in built-to-order bedroom, home office, entertainment, and occasional collections.
Best Home Furnishings
Founded in 1962 in Southern Indiana, Best Home Furnishings has over 50 years of expertise offering stylish comfort. With premium fabrics, leathers, and rich details, Best recliners, chairs, gilders, and sofas are built to fit your style and suit your comfort level.
John Michael Designs
Offering more than 25 years of quality craftsmanship and manufacturing from Lynwood, California, John Michael Designs specializes in fine upholstered sectionals, sofas, and accent pieces. With stylish details like nailhead trim and luxury fabrics, the pieces offer a custom look and feel for your home.
Creative ideas and design tips. The latest styles trending and design concepts that help you to get the most out of your home.
Guidance for picking the right pieces. Useful tips for how to recognize quality and how to make it last.
"Best furniture store in town! Elizabeth is wonderful & always willing to work with your budget. We have now purchased several QUALITY pieces from Hafers and couldn't be happier with them!"
"We have purchased several pieces of furniture from Hafers and love all of them. The quality of the brands they carry is exceptional and the staff is more than helpful."
"Great selection, quality and customer service! No need to shop anywhere else! Good experience. Love my bedroom set. Delivery service was exceptional."
"The prices were very reasonable for the quality. The sales staff were very professional and were there to answer any questions we had."
"Purchased many items for our home a few years ago. Still looks great with 2 active kids. Highly recommend."
"I ordered a recliner with heat massage and the person who helped find it was very helpful. When it came the delivery guys did a great job setting up and showing me how it works."
Join our e-mail list to find out about our special events and private sales