How To Care For Fabric And Leather Furniture
Hafers Home Furnishings & Design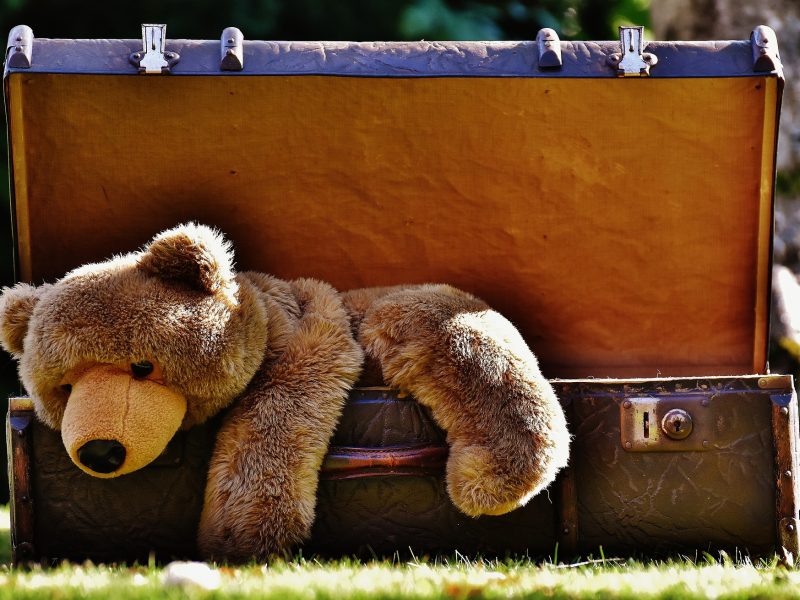 If you've ever dealt with dust, dirt, or stains on your fabric and leather furniture, you know cleaning furniture and fighting stains can be a chore. Our tips on caring for fabric and leather furniture will help you tackle those tough cleaning jobs and keep your home furnishings looking great for years to come.
Fabric Care and Cleaning
High quality fabrics are stain and fade resistant. To prolong the lifespan of fabric furniture, vacuum weekly to remove dirt, dust, pet hair, and crumbs. A crevice tool is great for corners and tight spots, and a clothes brush or lint roller easily removes pet hair.
Successful fabric cleaning is based on the type of fabric—look for the recommended cleaning code on the furniture tag. Code W stands for water-based cleaning, and is the easiest fabric to clean. To remove stains and spills, spot clean with a water-based shampoo or foam upholstery cleaner (before you clean, test a small area). Use a brush to gently agitate the cleaner and blot with a soft, clean cloth until dry.
Code S fabrics are dry clean only, using water-free solvents. Spot treat stains with a dry cleaning solvent, agitating with a brush and blotting with a soft, clean cloth. Code W-S fabrics can be cleaned with a combination of water-based cleaners and dry solvents. Code X fabrics should only be cleaned with a vacuum or a soft-bristle brush (avoid using any kind of liquid or foam cleaners on Code X fabrics).
Leather Care and Cleaning
With care, leather maintains its beauty and finish for many years. The best way to care for leather furniture is to keep it clean and dust free. To remove dust, vacuum weekly and use a soft, lint-free cloth to gently wipe down the cushions. If desired, dampen the cloth slightly with distilled water.
In the event of spills, act quickly to blot the stain. A solution of 50% mild soap and 50% distilled water with a slightly dampened sponge or cloth is the best defense against stains. Blot until foamy to clean, and then use a cloth slightly dampened with just distilled water to blot any remaining soap residue, and blot until dry.
Avoid using harmful household products, ink pens, nail polish, and nail polish remover around your leather furniture. Leather can become permanently stained if these types of products spill and penetrate the surface. For difficult stains, contact a professional leather cleaning service to restore the look of your leather furniture.
While leather is resistant to fading, prolonged exposure to direct sunlight can cause the finish to fade. Protect your leather furniture from direct sunlight, and leave at least two feet of space between leather furniture and your fireplace to prevent the leather from excessive drying.
Creative ideas and design tips. The latest styles trending and design concepts that help you to get the most out of your home.
Guidance for picking the right pieces. Useful tips for how to recognize quality and how to make it last.
"Best furniture store in town! Elizabeth is wonderful & always willing to work with your budget. We have now purchased several QUALITY pieces from Hafers and couldn't be happier with them!"
"We have purchased several pieces of furniture from Hafers and love all of them. The quality of the brands they carry is exceptional and the staff is more than helpful."
"Great selection, quality and customer service! No need to shop anywhere else! Good experience. Love my bedroom set. Delivery service was exceptional."
"The prices were very reasonable for the quality. The sales staff were very professional and were there to answer any questions we had."
"Purchased many items for our home a few years ago. Still looks great with 2 active kids. Highly recommend."
"I ordered a recliner with heat massage and the person who helped find it was very helpful. When it came the delivery guys did a great job setting up and showing me how it works."
Join our e-mail list to find out about our special events and private sales