Space Planning For Your Home
Hafers Home Furnishings & Design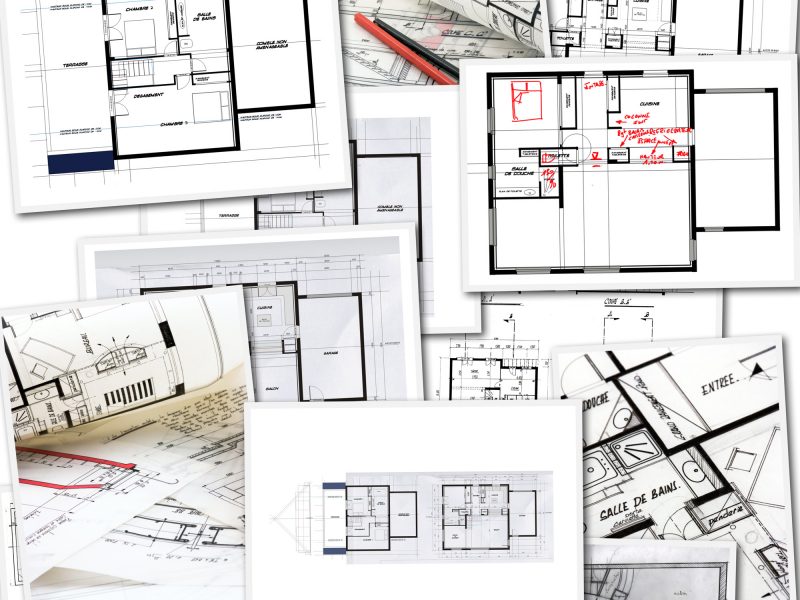 Whether you're ready to move into a new home or refreshing your current home, space planning is an important part of the design process. Your home is more than just a place you live. Your home reflects your lifestyle and a well-designed area begins with defining how you use each space.
Do you host a weekly book club or is your home the gathering space for the neighborhood teens? Do you have a haven for holiday celebrations or a place to host out-of-town guests? Thinking through how you use your home from day-to-day and throughout the year will help you identify any design challenges in your current space and create solutions to best use the area you have.
Measuring Basics
Once you've considered your lifestyle and routine, it's time to measure for your new furniture to create a floor plan and a natural flow through your home. Before you fall in love with your dream sofa or entertainment center, you want to be sure that the piece is the right size for the space available.
If you are replacing one leather sofa with another and you want your new sofa to be the same size, measure the dimensions before you begin your search. If you are unsure of the best size, measure the space you have available and take photos of the room.
The shape and architecture of the room is also a guide for your plan. For example, focal points like a fireplace, entertainment center, windows, walls, or entrance to any room are interesting architectural details that can serve as a starting point for your furniture layout.
Consider the Details
Lighting, color, and texture all play a role in balance. Cool colors create a calm atmosphere and warm colors create a stimulating atmosphere. Light walls advance the room, making it appear larger. Dark walls recede the room, making it appear smaller or a focal point.
You'll also want to consider scale when selecting furniture. Light colors on your furnishings or accessories make them appear smaller in size and dark colors make them appear larger. Great design is the ability to balance furnishings and decor to create interest, while accounting for the size and scale of each piece in your room.
Our design specialists are available to assist you with the fundamentals and principles of space planning as you make a personal investment in your home. Bring in photos of any room in your home—we can develop a floor plan and make the most of your space.
Creative ideas and design tips. The latest styles trending and design concepts that help you to get the most out of your home.
Guidance for picking the right pieces. Useful tips for how to recognize quality and how to make it last.
"Best furniture store in town! Elizabeth is wonderful & always willing to work with your budget. We have now purchased several QUALITY pieces from Hafers and couldn't be happier with them!"
"We have purchased several pieces of furniture from Hafers and love all of them. The quality of the brands they carry is exceptional and the staff is more than helpful."
"Great selection, quality and customer service! No need to shop anywhere else! Good experience. Love my bedroom set. Delivery service was exceptional."
"The prices were very reasonable for the quality. The sales staff were very professional and were there to answer any questions we had."
"Purchased many items for our home a few years ago. Still looks great with 2 active kids. Highly recommend."
"I ordered a recliner with heat massage and the person who helped find it was very helpful. When it came the delivery guys did a great job setting up and showing me how it works."
Join our e-mail list to find out about our special events and private sales