Back To School: Create A Study Space For Your Child
Hafers Home Furnishings & Design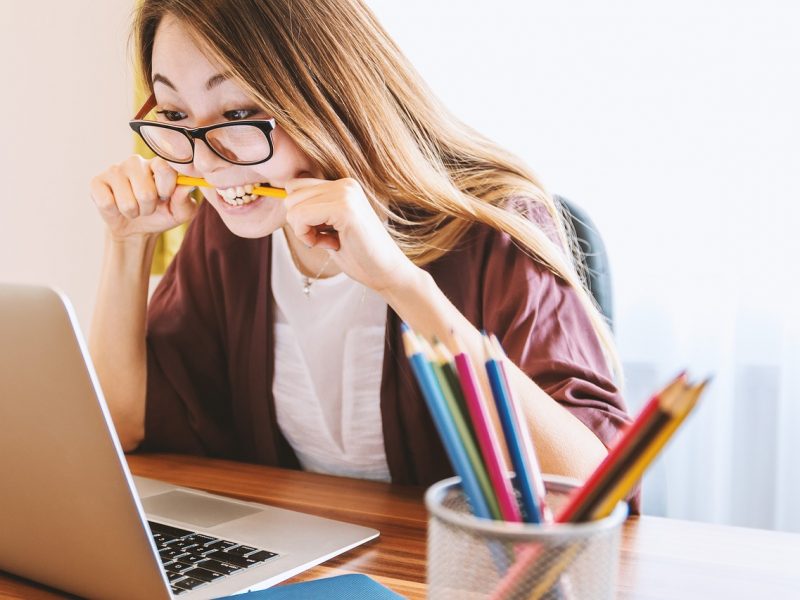 Back to school means it's time to rethink the study area. If you want to encourage your children to enjoy reading and their studies, give them a desk and chair of their very own in the bedroom. A study space that's just their size offers them a comfortable and functional space to thrive.
Think Space
Before you select a desk for their bedroom or designated study area, consider the space available to be sure the desk and accessories are the right size. Replacing an existing desk for something more functional? Measure its dimensions first to help you narrow your search to a new desk that will closely match its size.
If you're transforming a bedroom into a combined sleep and study area, measure the space you have available, and take into account additional space for a bookcase or desk hutch for extra storage. To free up floor space, bunk beds with a built-in study area and shelving can help your kids stay organized and clutter-free.
Adjustable Seating
Pair their new desk with an adjustable chair that can easily transition as they grow. Chairs with a swivel base and upholstered seat pad offer comfort and easy movement, while a swivel leather chair with decorative nail head trim ensures comfortable seating and style for a teen's room.
Storage Solutions
A solid upright bookcase can help your kids organize their books and collectibles, and provides kid-friendly functionality. Bookcases help keep the floor uncluttered, and make a good place for kids to stash their homework and backpack after school.
For added storage space, consider adding a hutch. With shelves, dividers, and a built-in cork board, a desk hutch is the perfect way to customize your child's desk and gives them room to display notes, photos, artwork, and more.
Light it Up
Accent your child's study space with great lighting to help them focus on their reading and homework assignments. Lighting can help improve productivity, attention span, and accuracy. Task lighting, such as a desk or floor lamp, focuses on a specific area and illuminates the study space—this reduces eye strain and makes it easier to do homework or complete the latest school project.
Ready to create a study space for your child? We can help you design a comfortable, functional space to help them start the school year in style.
Creative ideas and design tips. The latest styles trending and design concepts that help you to get the most out of your home.
Guidance for picking the right pieces. Useful tips for how to recognize quality and how to make it last.
"Best furniture store in town! Elizabeth is wonderful & always willing to work with your budget. We have now purchased several QUALITY pieces from Hafers and couldn't be happier with them!"
"We have purchased several pieces of furniture from Hafers and love all of them. The quality of the brands they carry is exceptional and the staff is more than helpful."
"Great selection, quality and customer service! No need to shop anywhere else! Good experience. Love my bedroom set. Delivery service was exceptional."
"The prices were very reasonable for the quality. The sales staff were very professional and were there to answer any questions we had."
"Purchased many items for our home a few years ago. Still looks great with 2 active kids. Highly recommend."
"I ordered a recliner with heat massage and the person who helped find it was very helpful. When it came the delivery guys did a great job setting up and showing me how it works."
Join our e-mail list to find out about our special events and private sales