Arranging Your Bedroom Furniture
Hafers Home Furnishings & Design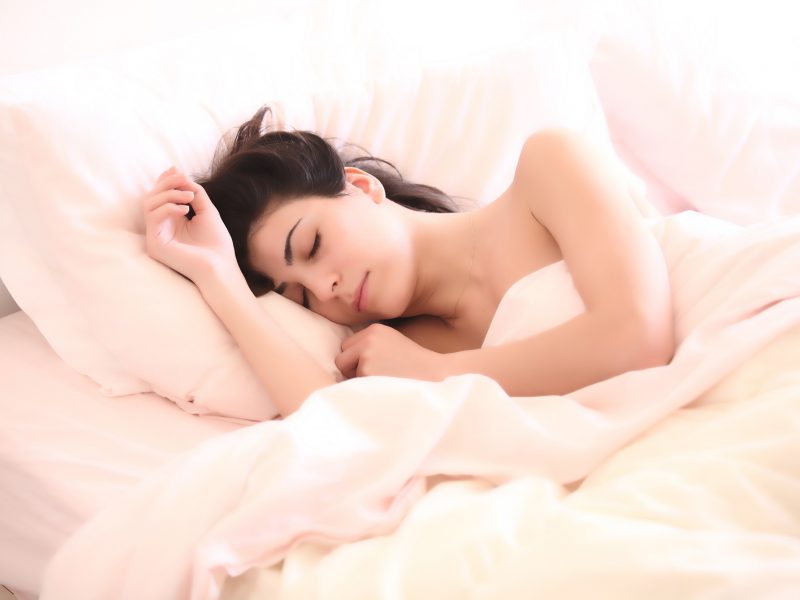 Planning a bedroom layout is the first step to creating your ideal room. No matter the size or shape of your bedroom, a few basic design principles will help you create a bedroom you love.
Full-Size Master Bedroom
In a full-size master bedroom with high ceilings and plenty of space, select a tall and substantial headboard. For a classic bedroom layout, center your bed on the wall, flanked with bedside tables or nightstands and lamps.
If space allows, consider placing a bench with a throw blanket at the foot of the bed, or adding a leather chair and throw pillows in the corner of your bedroom for additional seating. As you arrange your furniture, leave about 24 inches of open space on either side of the bed for a walkway, and consider adding a large patterned or solid area rug to help anchor and define the space.
Long and Narrow Bedroom
In a long and narrow master bedroom, position your bed on the long wall, facing toward the window or main focal point (such as a fireplace) to accentuate the view. To fill in awkward corners, consider creating a reading nook with a comfortable power recliner and floor lamp.
To create the illusion of a larger room, introduce some circular furniture and accessories—circular side tables or a tufted leather circular ottoman can help you avoid a narrow tunnel effect. For a hotel-suite experience at home, divide your master bedroom into two areas: a space for sleeping, and a separate sitting or entertainment area for reading and relaxing.
Small Master Bedroom
Make your bed the focal point of the room by placing it in the center of your bedroom's most visible wall (the wall you see when you stand in the doorway). If you have the space, flank the bed with side tables or nightstands. Select an area rug that fits comfortably beneath both your bed and nightstands, or place your rug about 2/3 of the way under your bed. In a very small space, consider adding runners on either side of the bed for a cohesive look.
To create a space that feels significantly larger than your square footage, go vertical. Add lighting in the center of the ceiling for a natural focal point, and take advantage of wall mounted shelving solutions or under-bed storage to maximize every inch.
Reveal the design potential of your bedroom with our tips. If you're ready for a bedroom redesign, our furniture experts can help you decide the best option for your space—contact us today to get started.
Creative ideas and design tips. The latest styles trending and design concepts that help you to get the most out of your home.
Guidance for picking the right pieces. Useful tips for how to recognize quality and how to make it last.
"Best furniture store in town! Elizabeth is wonderful & always willing to work with your budget. We have now purchased several QUALITY pieces from Hafers and couldn't be happier with them!"
"We have purchased several pieces of furniture from Hafers and love all of them. The quality of the brands they carry is exceptional and the staff is more than helpful."
"Great selection, quality and customer service! No need to shop anywhere else! Good experience. Love my bedroom set. Delivery service was exceptional."
"The prices were very reasonable for the quality. The sales staff were very professional and were there to answer any questions we had."
"Purchased many items for our home a few years ago. Still looks great with 2 active kids. Highly recommend."
"I ordered a recliner with heat massage and the person who helped find it was very helpful. When it came the delivery guys did a great job setting up and showing me how it works."
Join our e-mail list to find out about our special events and private sales